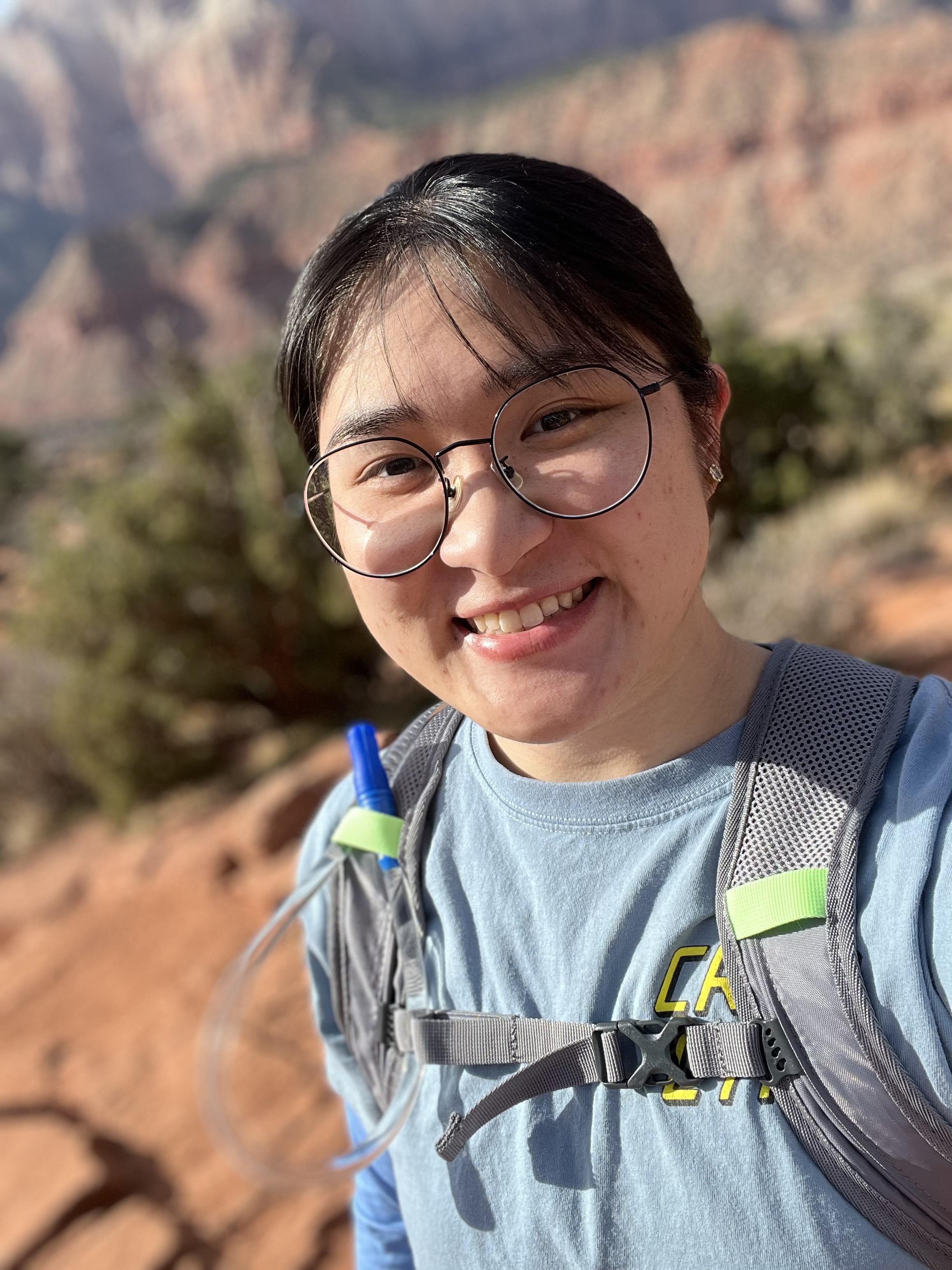 Hi! My name is Erika and I am currently based in Utah. I was born and raised in Los Angeles, California. Growing up in a melting-pot, I have been influenced by so many different people, places, cultures, and ideas. While lots of my products are inspired by pop culture and video games, I hope to include some more of my original works in the future. 

I can't thank you enough for coming to visit my site. It has always been a dream of mine to start a small shop featuring some of my proudest works! Whether or not you purchase anything from me, I hope my art brightens up your day just a little bit. Feel free to share my art, but please remember to tag me so I can say hello and thank you! Please do not crop out any of my watermarks so that other people may be able to find me in the future. Stay safe and healthy, and best wishes to you!
Feel free to contact me with questions, suggestions, or just to say hi!